How to Incorporate Brass into Your Bathroom Design
From modern farmhouse to Victorian charm, creating a bathroom scheme that is rich, warm and inviting can be perfectly achieved through the use of brass. Being one of the most frequently used rooms in the home, the bathroom requires careful planning especially when it comes to the choice of fittings and finishes. Despite it being a relatively small addition, the finish itself can deliver a huge impact to bathrooms by providing both character and contrast.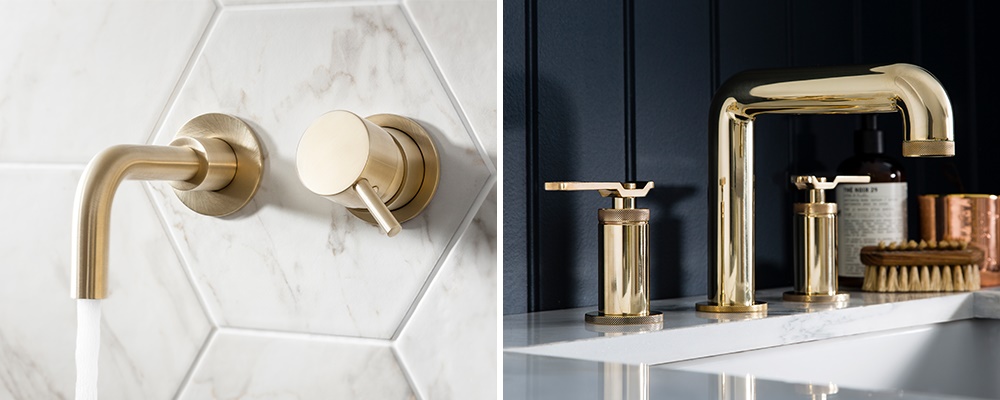 Similar to other metals, brass comes in a wide variety of physical finishes that each have their own distinct appeal. While polished chrome, polished nickel and stainless remain classic finishes, brushed brass and unlacquered brass have become increasingly popular options for homeowners in recent years. We've put together some key reasons why you should opt for this gorgeous brassware in your home.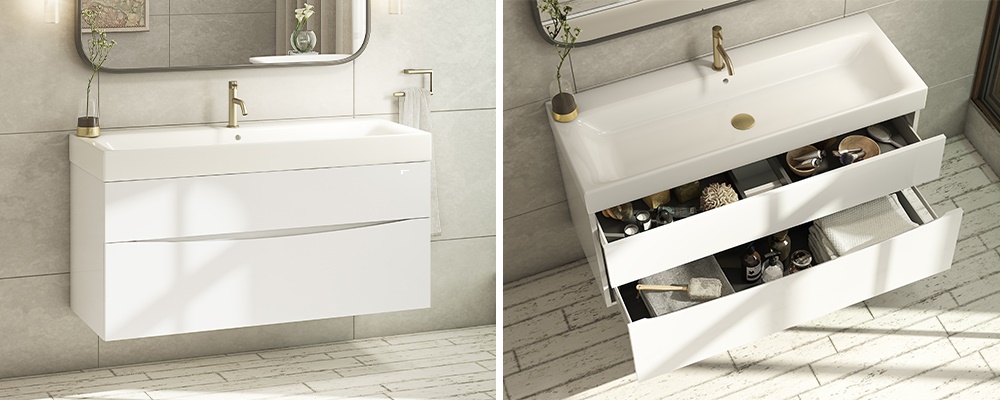 For those who prefer a more contemporary style interior design, brushed brass provides a striking, on-trend look. The brassware is machine brushed to give an even texture and is proven to be incredibly durable while delivering an elegant and luxurious appeal. At Crosswater London, we offer a stunning brushed brass finish within our MPRO collection featuring exquisite knurled detailing, combining precision design and superb function. Adding a sumptuous look to bathrooms, MPRO is available in four additional finishes, providing flexibility for a new design no matter what your aesthetic preferences are.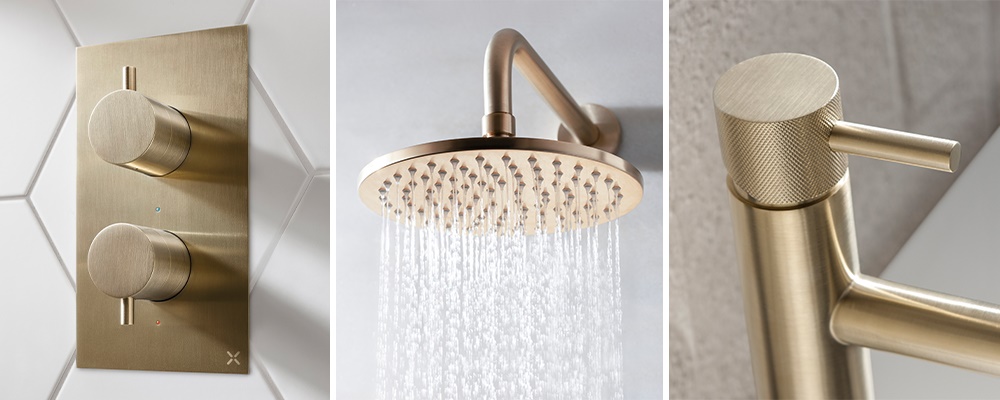 Creating a more rustic look? Unlacquered brass is the ideal option for those wanting to achieve a more characterful, unique feel. Known for its living, organic finish, unlacquered brass will naturally tarnish and age when touched and exposed to oxygen. Allowing the metal to oxidize will create a rich patina, informing its space with a sense of history – think old-world architecture or The Statue of Liberty. Due to the artisanal nature of this coating, no two products are alike, which is why unlacquered brass is a popular choice if you're looking to create an interior scheme that is completely individual.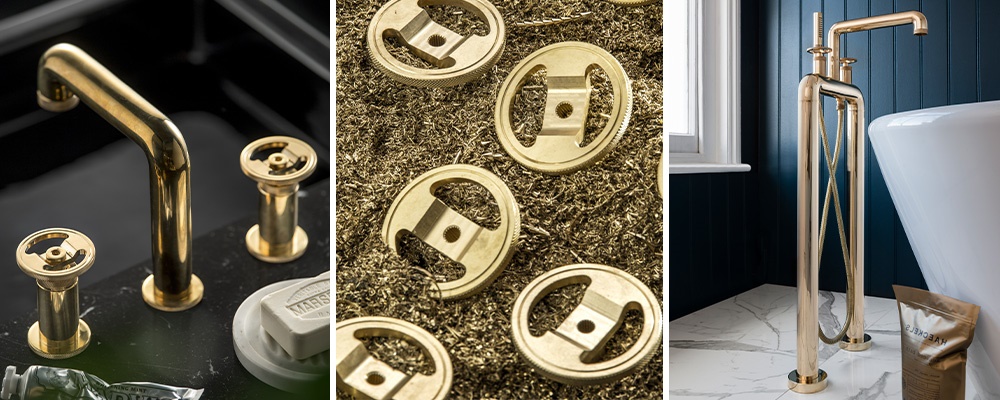 We've noticed the trend incorporating aged brassware (salvaged or simulated) into the bathroom, as it will develop an even more characterful patina over time. When it comes to maintaining the brassware, we strongly advise that you dry the surface after each use, as water spotting will cause an uneven patina. Should you notice spotting on your unlacquered brassware, a brass polishing agent applied with a soft cloth will remove the patina and restore the brass to its original shine.

A completely minimal interior scheme goes from simple to statement in no time by adding a beautiful brass finish. Whether you're going for brushed brass, unlacquered brass, matte black, polished nickel or chrome Crosswater London offers cutting edge designs in distinctive finishes for the ultimate complement to your luxury bathroom.