Project in Brief: Sopwell House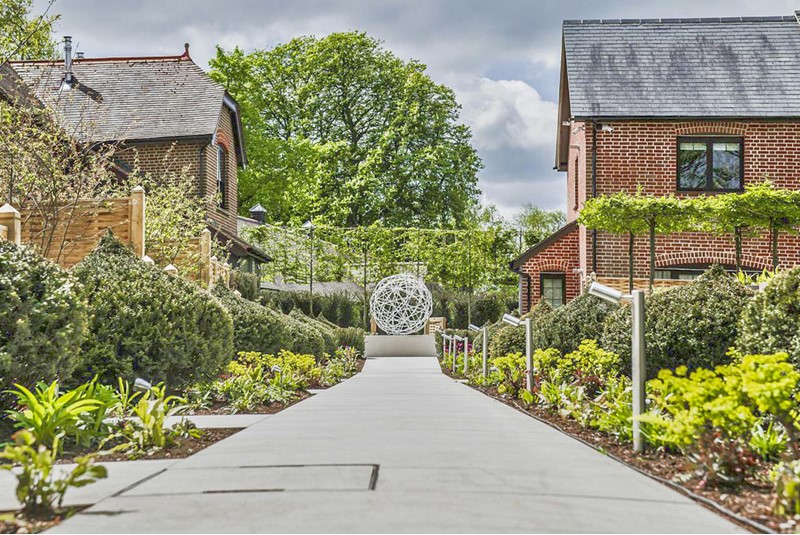 Deep in the Hertfordshire countryside, with London virtually on the doorstep, Sopwell House is a hidden sanctuary for those who appreciate comfortable refinement and a real sense of freedom.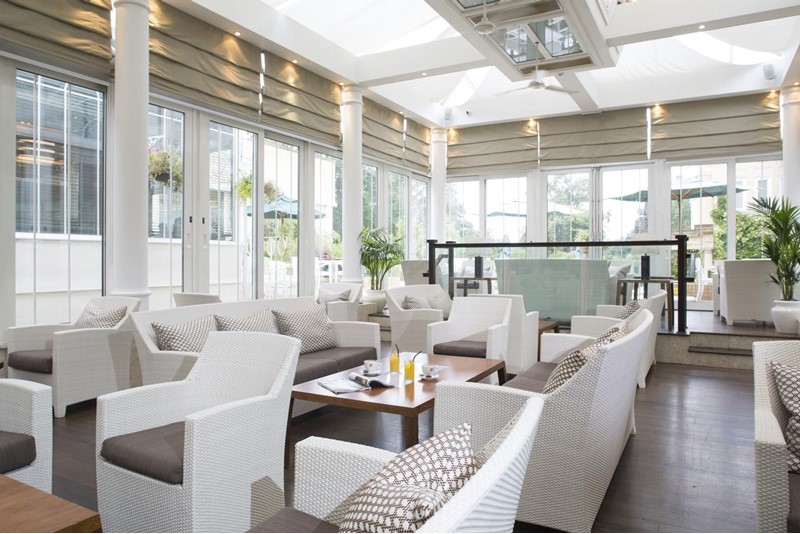 The earliest reference to Sopwell House is found in a deed of 1603. Once the private residence of Lord Mountbatten, Sopwell House is an important listed building, featuring elegant Georgian architecture, beautiful interiors, and picturesque gardens.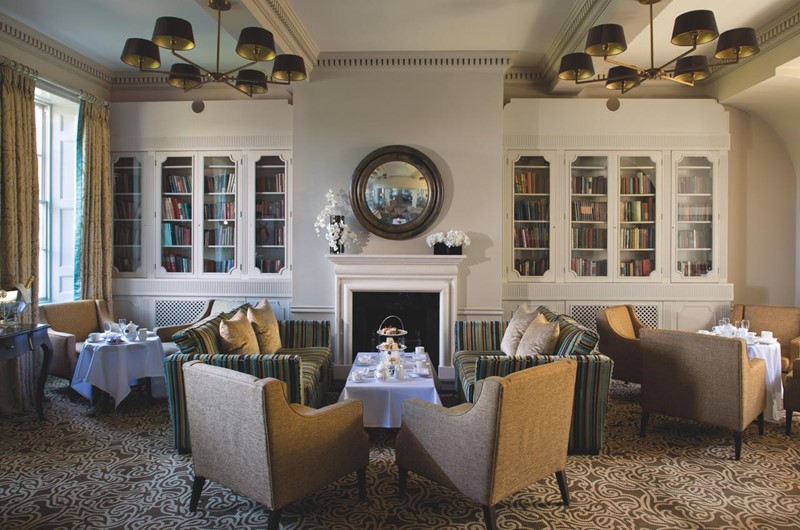 The present owner purchased the property in 1986 and has developed and updated the facilities taking immense care to retain the character and charm of the original Georgian house.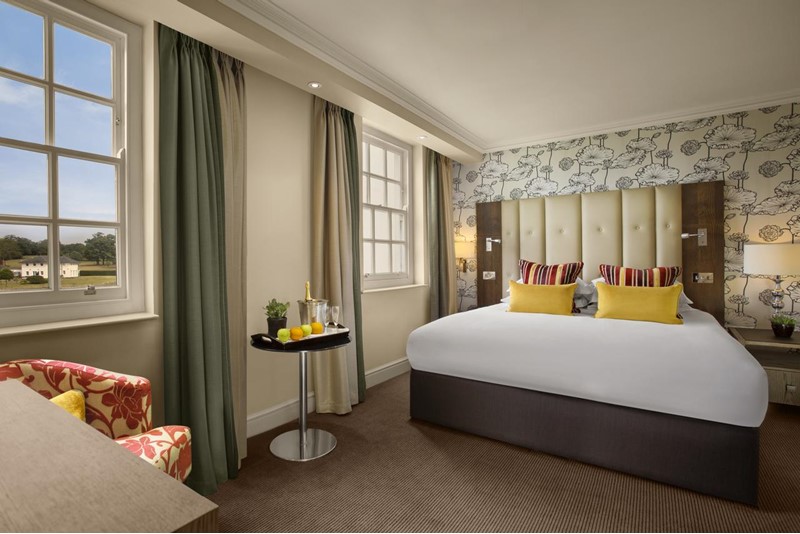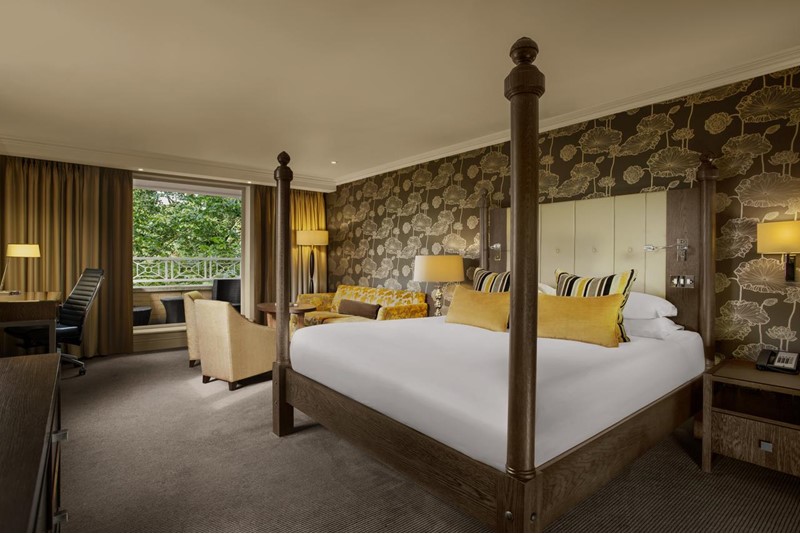 Sopwell House boasts 128 rooms and suites in total. Blending seamlessly with the elegant period features, a warm palette and sensitively conceived modern artistic touches are hallmarks of the hotel's design.
---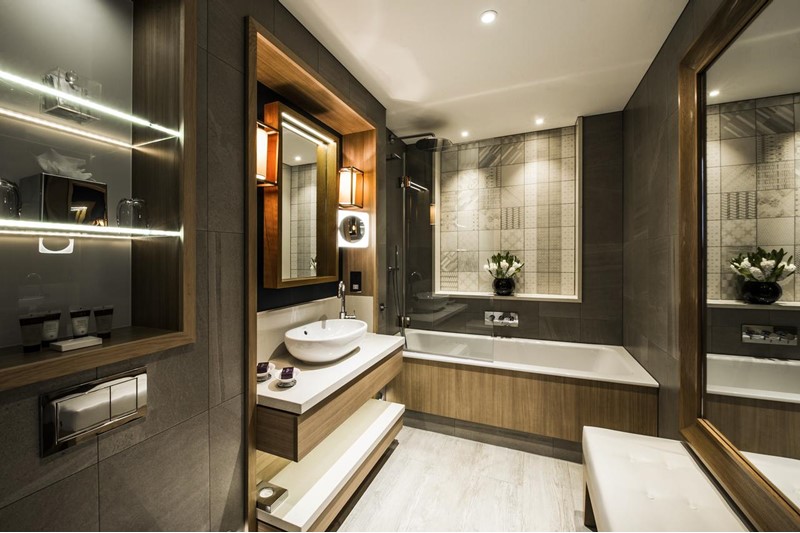 With a goal to create a modern and beautifully crafted hotel destination that embraces luxury, activity, comfort and relaxation, Crosswater London was the perfect brand of choice.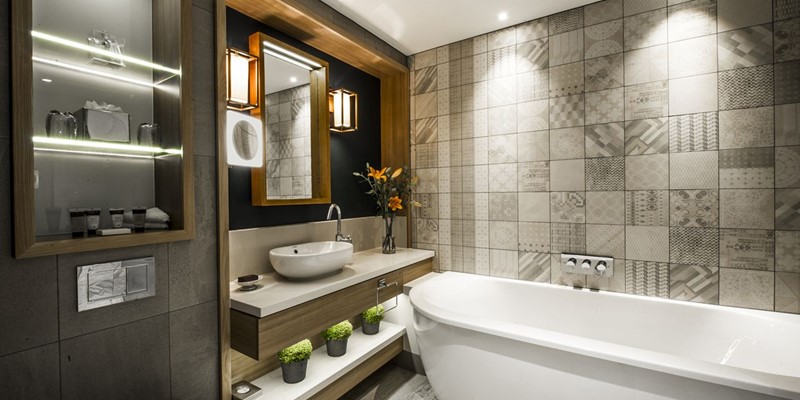 Bathrooms in the rooms are complete with Crosswater MPRO rain heads, shower valves, and faucets.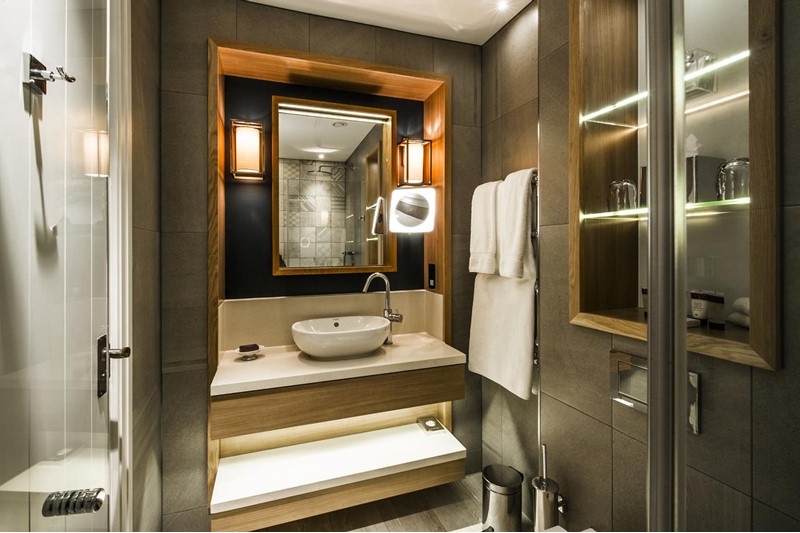 Images courtesy of Sopwell House.

More inspirational projects this way! With its sleek design and durability, our contemporary MPRO collection looks right at home blended into the Art Deco theme of each bathroom at The Ampersand Hotel.

Find a retailer
Featured products